Agribusiness Opportunities in South America
by
Dave
Image via Wikipedia
In the just released, OECD agro outlook report, thru 2019, Latin America is projected to be the fastest growing agro production region.
I spoke about the opportunities for investing in various aspects of agribusiness value chain- encompassing contract farming, logistics,  food processing  in South America – specifically the Mercosur countries (Brazil, Argentina, Uruguay and Paraguay), at a recent CII Indo-LAC Conclave in New Delhi.
I also emphasized that the entrepreneur-driven, private-sector led agribusiness model, with little to no government subsidies in the the Mercosur countries is a safer long-term bet for Indian investors, who need to follow in the the footsteps of their American and European counterparts.
The FAO estimates that in the next 40 years 120 million additional hectares need to be brought under cultivation to feed the increase in world population to about 9.2 billion by 2050. Much of this will be in the Mercosur countries where currently about 1/3 of potential farmland is being utilized.
Speech in 2 parts below: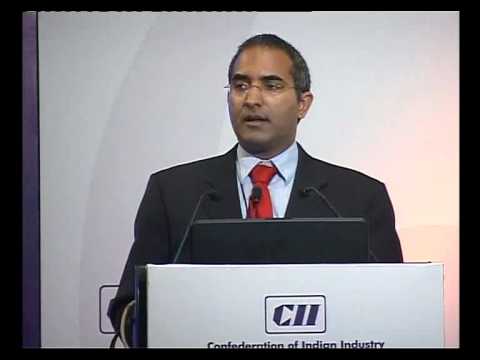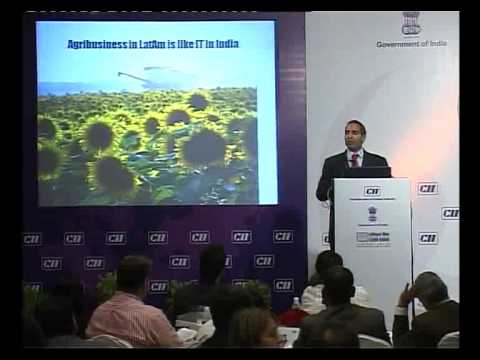 Related articles